Oil & Gas, Upstream and Downstream
Flaring is a process used in the production of crude oil, in which natural gas generated as an excess by-product is burned off at the wellhead, rather than being released into the atmosphere.
The excess gases generated as part of the production process are burnt and neutralized fairly safely, yet by a rather wasteful and polluting disposal method.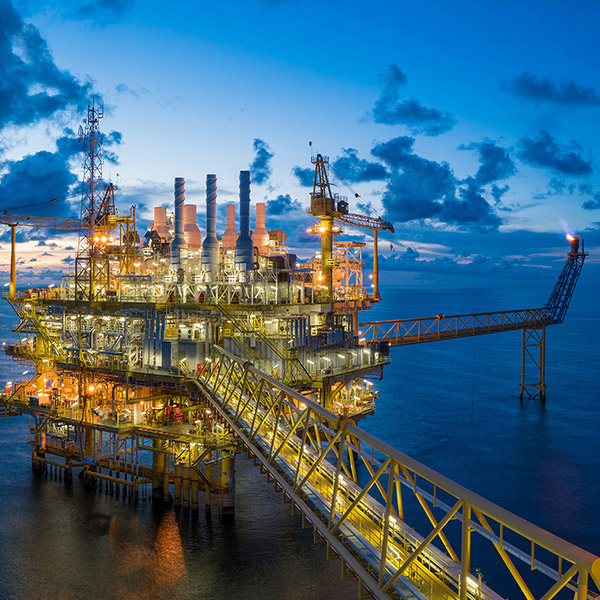 ---
The industry typically utilizes manual monitoring and control processes towards monitoring and enhancing the flare activity and eliminating the surplus waste gases.
Strict regulations have been put into place concerning flaring by the US Environmental Protection Agency (EPA) and other agencies, specifying the various restrictions and limitations.
According to the prevailing regulations, a well-operated flare should typically achieve a combustion efficiency of about 98%. Field studies indicate, that combustion efficiency is often significantly lower than required.
The inefficient gas flaring process emits unburned methane with its high global warming potential, significantly increasing the GHG emissions from the flaring process, while creating exposure to excessive potential carbon offset tax.
Utilizing highly advanced vision technologies and artificial intelligence, FlareX and FlareControl solutions support operators in effectively and efficiently meet regulatory requirements, as well as minimize operating expenses and potential liability to carbon tax.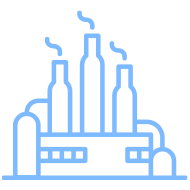 Organic Chemistry Operations

Waste Treatment Facilities
Decomposing waste in landfills produces methane, while wastewater treatment plants produce biogas. In either case, the gas needs to be accumulated or vented. The flaring system is required to meet the needed combustion efficiency threshold set by the regulators.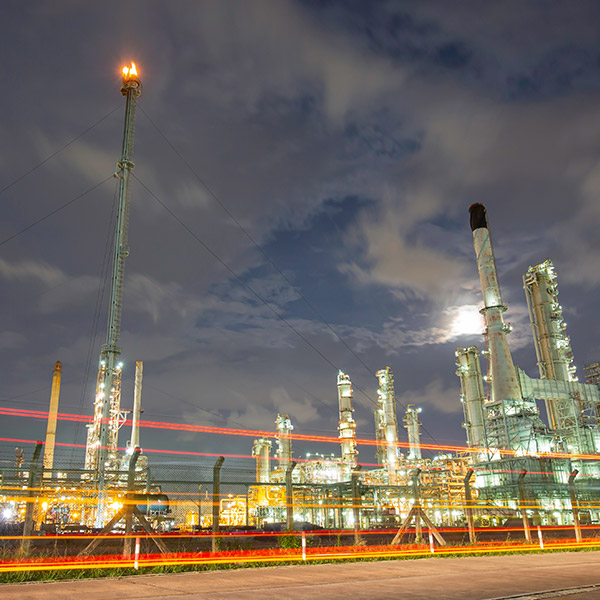 ---
Does the facility smoke or over-vent?
If so, please contact us to learn about our unique range of solutions, including:
Assisted air mechanism or control of existing assisted air layer installed at the plant
A risk-free, customized trial pilot project, at no cost and no commitment, followed by an affordable monthly fee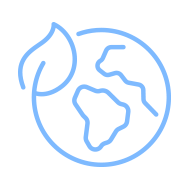 Environmental Agencies
The cloud version of the FlareControl is the ultimate decision-making support tool for flare monitoring. It is based on cellular connected cameras and a cloud-based solution for real-time automatic dispatch of alerts and video footage to the related parties within the agencies.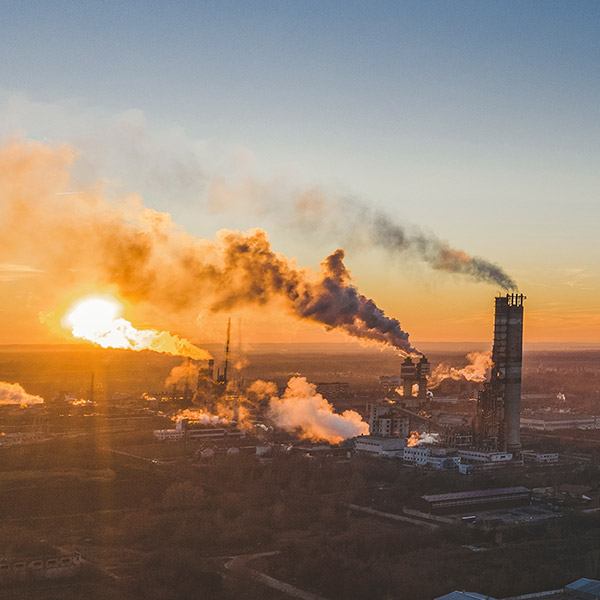 ---
The solution remotely monitors and detects smoke incidents in facilities and plants, and automatically relays the analyzed data in case of a combustion efficiency drop or of smoke detection.
To receive more information on our solutions as well as a quote for the service, please contact us.
If you are looking for a state-of-the-art cost-effective solution to enhance flare performance, save OPEX and comply with the prevailing environmental requirements, or looking to become a business partner: