CleanFlare has been active in the field of gas flare monitoring and control systems development since 2015, providing advanced state-of-the-art, end-to-end solutions to a broad range of leading industrial and government entities.
The company was founded with the purpose and aspiration of providing advanced flare monitoring and control solutions, in support of sophisticated and meaningful environmental protection issues that require top-notch expertise.
The core technology is based on Artificial Intelligence (AI) and Deep Machine Learning (ML) technologies with image processing, SCADA and cyber protection, designed for mission-critical assignments, developed by a highly experienced group of leading scientists and industry experts.
---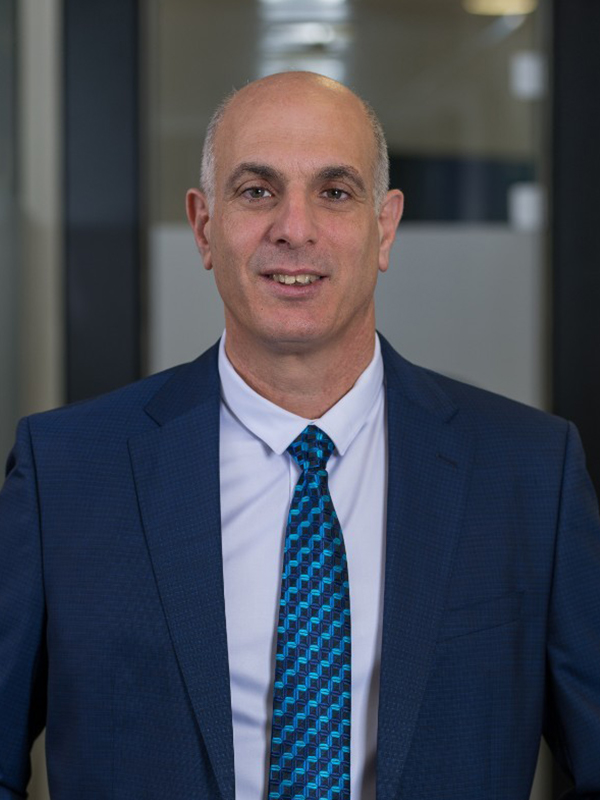 Kobi Jacob, Founder & CEO
A technology expert and serial entrepreneur, Mr. Jacob has accumulated over 25 years of experience in the leadership of all aspects of medium-size organizations including management, sales and business development, operations, industrial and line production management, engineering and loss prevention.
prior to his position as CTO and founder of Clean Flare LTD, Mr. Jacob had served as the acting CTO of the RTNC Group, a technology integration and incubation consultancy firm, where he has overseen numerous projects and the successful implementation and integration of myriad technologies.
Prior to joining the RTNC Group, Mr. Jacob served as the CEO of Recognix Technologies, an image processing-based solutions provider. Mr. Jacob concentrated the majority of his time and effort in project management resulting in the dramatic expansion of the company's international activities and domains.
Mr. Jacob holds a BSC in Mechanical Engineering, Computing and Robotics from the Technion, Israel's premier technology institute of higher learning.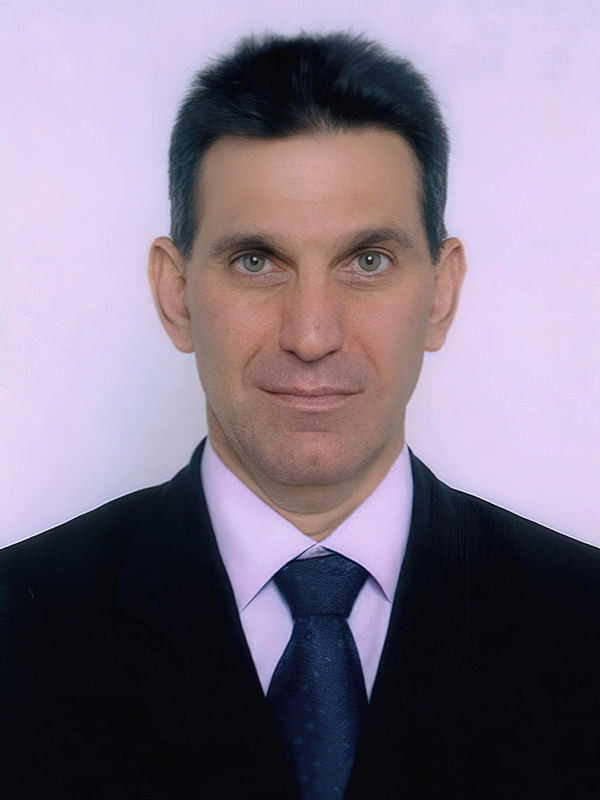 Amnon Gabbay - Chief Business Officer
Seasoned renewable energy and Hi-Tech sales and business development professional, with over 25 years of successful global experience.
Prior to CleanFlare, Mr. Gabbay held various executive potions in leading companies such as Ormat and ECI Telecom.
Mr. Gabbay holds a BSC in Electrical and Computing Engineering, from the Technion, Israel Institute of Technology.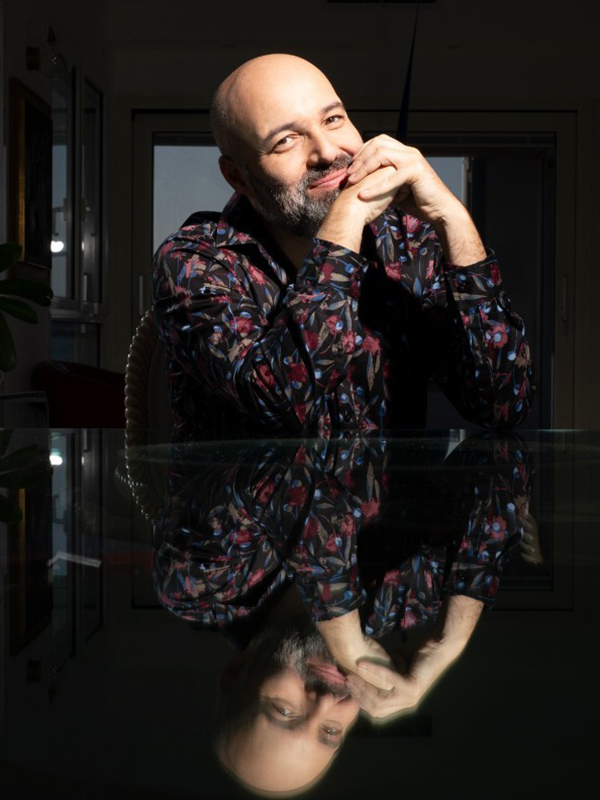 Oren Dobronsky - Investor
Oren Dobronsky, is a serial internet entrepreneur with over two decades of operational experience and is among the most recognized pioneers of the Internet industry in Israel. In 1999, Mr. Dobronsky co-founded Hotbar.com, the first company to commercialize a browser toolbar, leading to a new wave of similar companies.
In 2010, Mr. Dobronsky partnered with Oren Zeev, one of the most prominent Israeli investors, to invest in iconic Israeli-related startups. Together, they have invested in numerous successful companies, including Houzz, TripActions and Hippo Insurance.
In 2015, Mr. Dobronsky became a Venture Partner at Zeev Ventures, a fund that invested in companies such as Tipalti, Next Insurance, Domestika, Homelight, Uber Freight, Duda, Firebolt, among others. Mr. Dobronsky is a deeply connected and well-known persona in the Israeli technology ecosystem and is also renowned as one of the five Sharks in the Israeli "Shark Tank" TV show. Mr. Dobronsky is a graduate of the Israeli Defense Force's prestigious computer school "Mamram".